Voice is the most powerful communicator of emotion on the planet.
With a single note, you can reduce an audience to laughter or tears. The Charismatic Voice helps people like you to impact others – by discovering your own voice, and learning how to inhabit it.
Voice Expertise That Stands Out
Learn from the pros, who have experience across multiple vocal genres. Whether it's voice over, pop, classical, soul, musical theater or heavy metal, or if you just want to improve the quality of your speaking voice – we know how to take you to the next level. 
"A scientific and practical guide for making your voice better"
Our YouTube Channel is a free educational resource for both the aspiring and professional vocalist. Videos are inspired by your questions and comments, and also discuss vocal technique, classification, physiology, and much more.
Resident vocal expert, Elizabeth Zharoff
Ms. Zharoff has performed 17 languages, throughout major venues in Europe, Asia, Canada, and the United States, including Carnegie Hall, Seattle Opera, Opera Internationale de Bordeaux, the Hollywood Bowl, Metropolitan Opera, Semperoper Dresden, Opera Theatre of St. Louis, Opera Philadelphia, Los Angeles Opera, and the English National Opera. She has degrees in music and voice from Oberlin Conservatory, Berklee College of Music, and the Curtis Institute of Music.
Ms. Zharoff has a uniquely modern career, bridging the gap between voice and technology. She has lent her music to over 20 video game titles, in addition to defining the speaking voice for an emotionally complex AI assistant. She is also the director and co-producer of Song Cycle: The History of Video Games You can learn more about Ms. Zharoff on her website.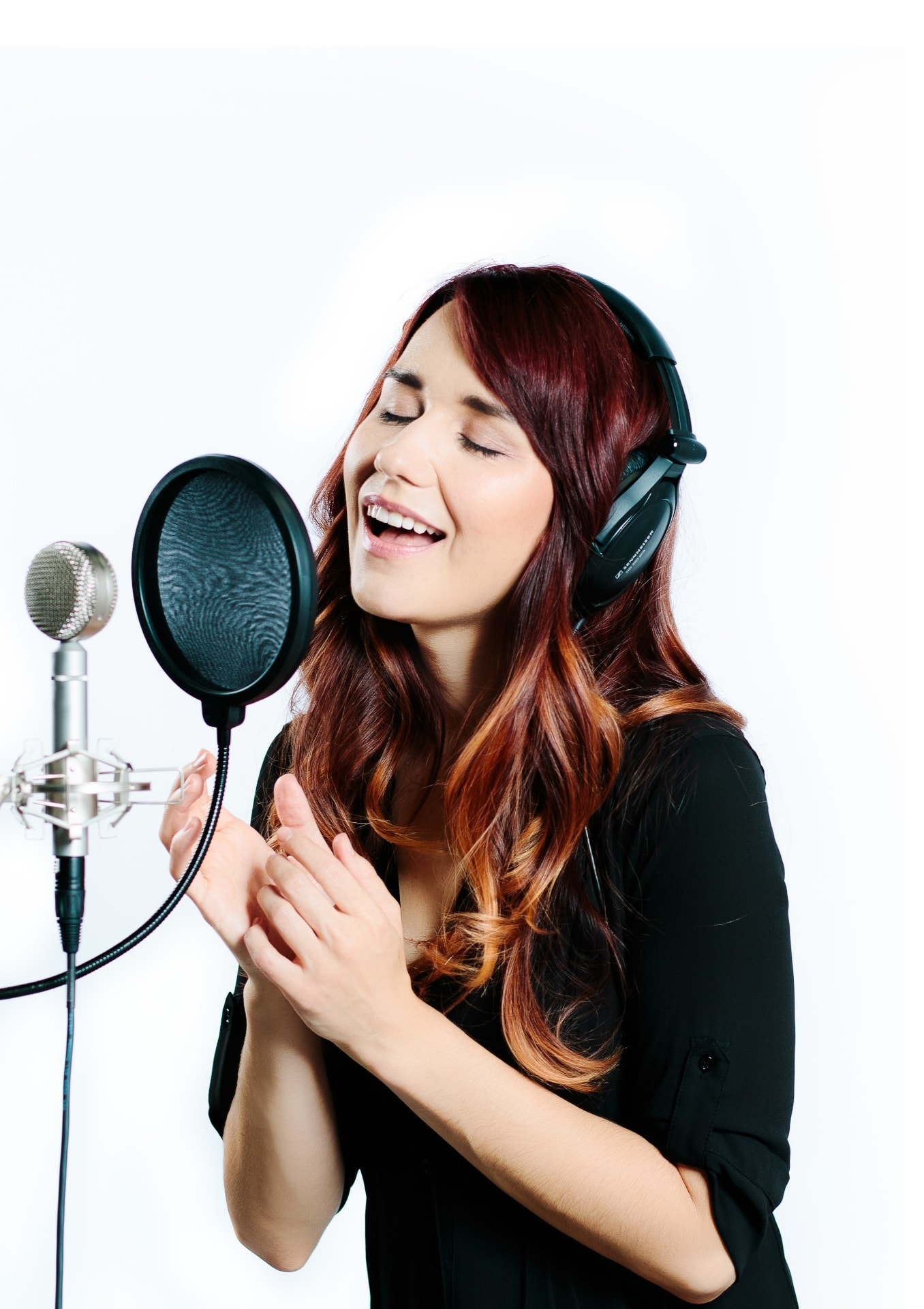 Online Lessons
Learn from the comfort of your own home, with flexible scheduling.. All you need is a camera and microphone – you can even use your phone. 
30 - 60 minute sessions
Private lessons are available in 30, 45 and 60 minute intervals, and include vocal exercises, breath training, pronunciation, style coaching, performance tips, and much more. 
Personalized
Lessons are crafted for your unique voice and goals. They are also tracked in a shared document, so that you can track assignments and progress.
"Elizabeth Zharoff was the very embodiment of Marguerite. Her dark-toned soprano is appealing and smooth. She was able to convey both youthful innocence and utter despair. She sounded great" – San Francisco Classical Voice
Elizabeth Zharoff, Performing Faust | San Francisco, CA
Join our List of Friends that receive our weekly e-blast for vocal tips and news